Round 1: Bullets & Lovers
April 28th, 2009 (01:16 pm)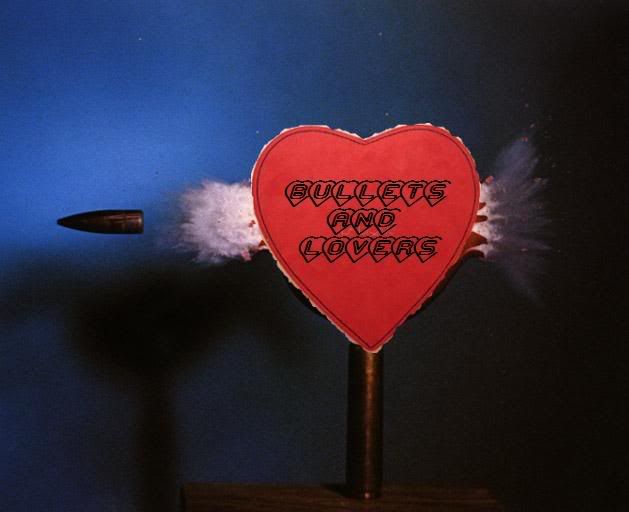 Title: Bullets & Lovers
Non Optional Challenge: Song must be 2 minutes or shorter.
Song must include 2 verses, a chorus, a repetition of the chorus and a solo.

Adam Adamant
Andrew Reist
Chopped Liver Meat God
Cock
Frankie Big Face
Howl Down the Chimney
John Kloberdanz
Jon Eric
MC Eric B
Nigel Clements
Nouveau Pavre
Paco Del Stinko
Rabid Garfunkel
Ross Durand
Sheail
Signboy
Student Band
Swilington
Test Week Hiatus
Tex Beaumont and the Dirty Hearts
Tiny Robots
Todd McHatton
WreckdoM

The Jury will now deliberate. The results and the new title will be posted on April 28th.

NUR EIN!