Round 6: Brain Trust
June 15th, 2008 (05:45 pm)
The Jury has selected the title: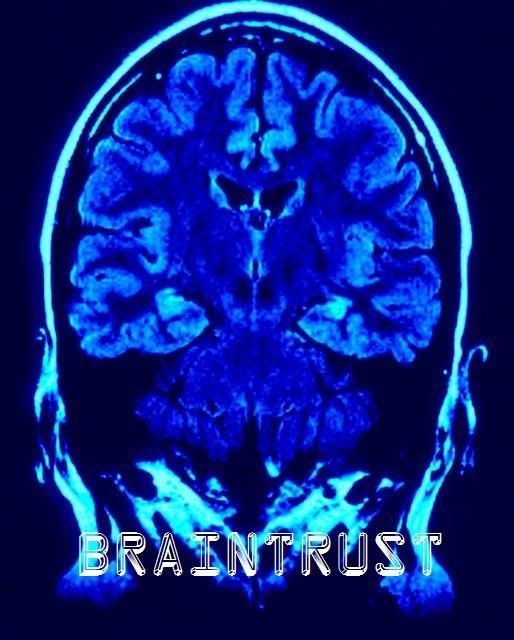 Title: "Brain Trust"
Due Date: June 20th at 1PM EST
Challenge: Song must include a phrase in a language other than English, Spanish, Italian, French or German
Send a copy of your completed song to nurein.sidefight@gmail.com

WE ARE DOWN TO THE FINAL FOUR. WHO WILL BE THE NUR EIN?!!!!