Round 2: Unnatural Disaster
May 18th, 2008 (02:19 pm)
Title: Unnatural Disaster
Challenge: Use of Backward Recording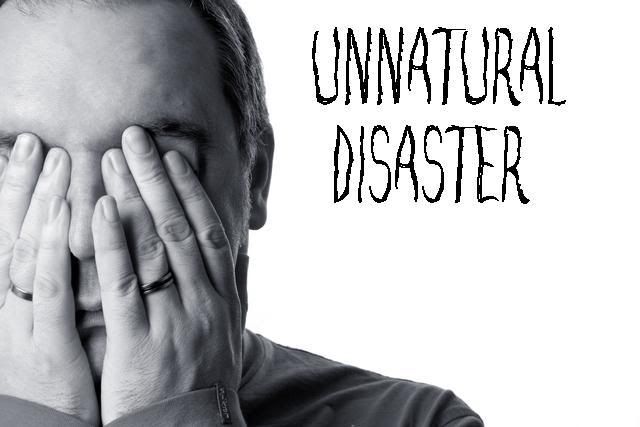 15-16 Puzzle
Adam Adamant
ADD
Andrew Reist
Billy's Little Trip
Bryan Kandel
Cock
Frankie Big Face
Glenn & Rachael
Jim Tyrrell
John Benjamin Band
Ken Mahru
King Arthur
Octothorpe
Paco del Stinko
Ross Durand
Starfinger
Tex Beaumont and the Dirty Hearts
The Worldly Self Assurance

The Jury will now deliberate. The Jury's decision as well as the new title will be posted on May 21st at 1PM(EST).

NUR EIN!