Title: Man of the Hour
Challenge: Bring Your A Game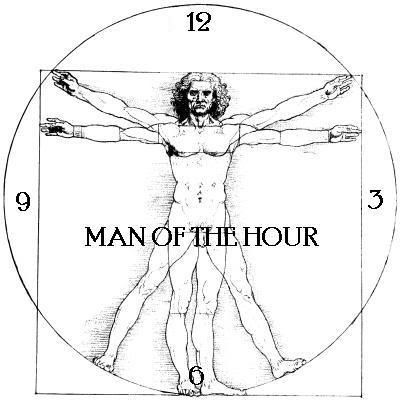 Ken Mahru
Paco del Stinko
Ross Durand
The Worldly Self Assurance

STREAM ALL

The Jury will now deliberate and the Jury consists of all the eliminated contestants. The final result will be posted on July 1st at 1PM(EST) and we will find out who will stand alone as the sole survivor.

NUR EIN!